Lisanne Mulder General Practitioner AERO MEDICAL EXAMINER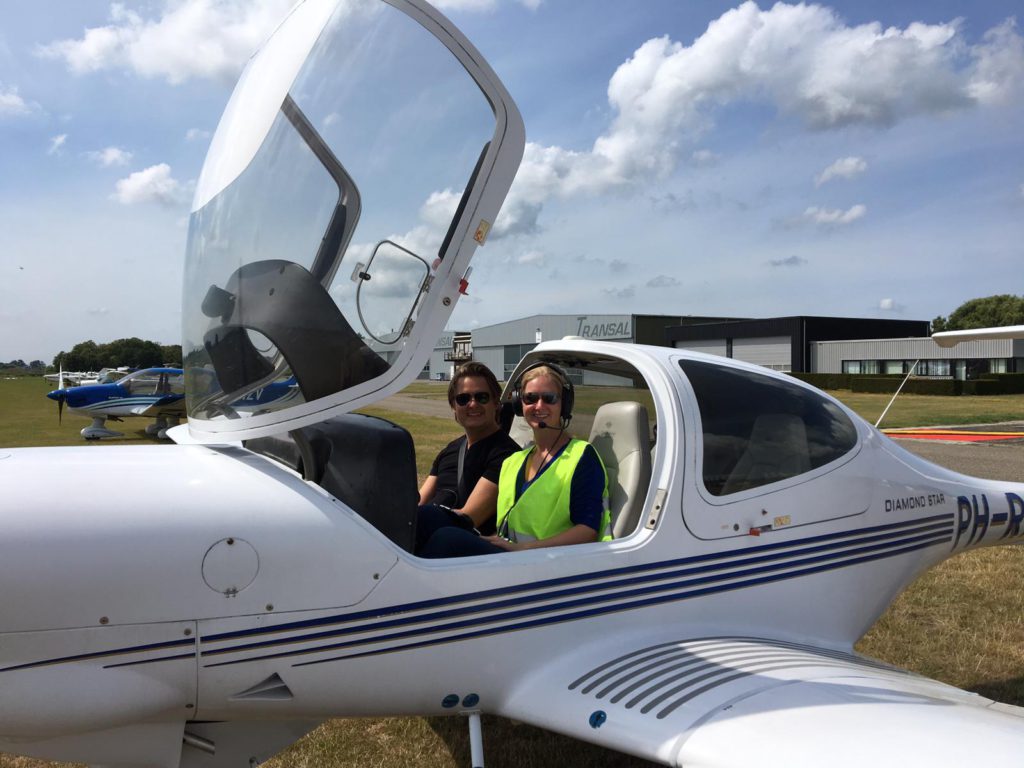 In 2019 I graduated as General Practitioner from the VU. I also did the training to become a aeromedical examiner.
Since then I perform medical examinations on pilots and cabin crew. In particular I love hearing all the flying experiences and stories.
My passion for flying starting in 2015 when I started flying with my partner. Shortly afterwards I started training in a Diamond DA40 and am a certified PPL pilot. I am a member of the Rotterdam AeroClub.
My aim is to help and guide pilots and cabin crew with their medical.
My most important aim is to keep pilots and cabin crew in the air, safety allowing of course. I will do my utmost best to help you with you attain and keep your medical, and if required, forward guide you to the right specialists.
I hope to see you soon!
Marcel van Scheepen DOCTOR AERO MEDICAL EXAMINER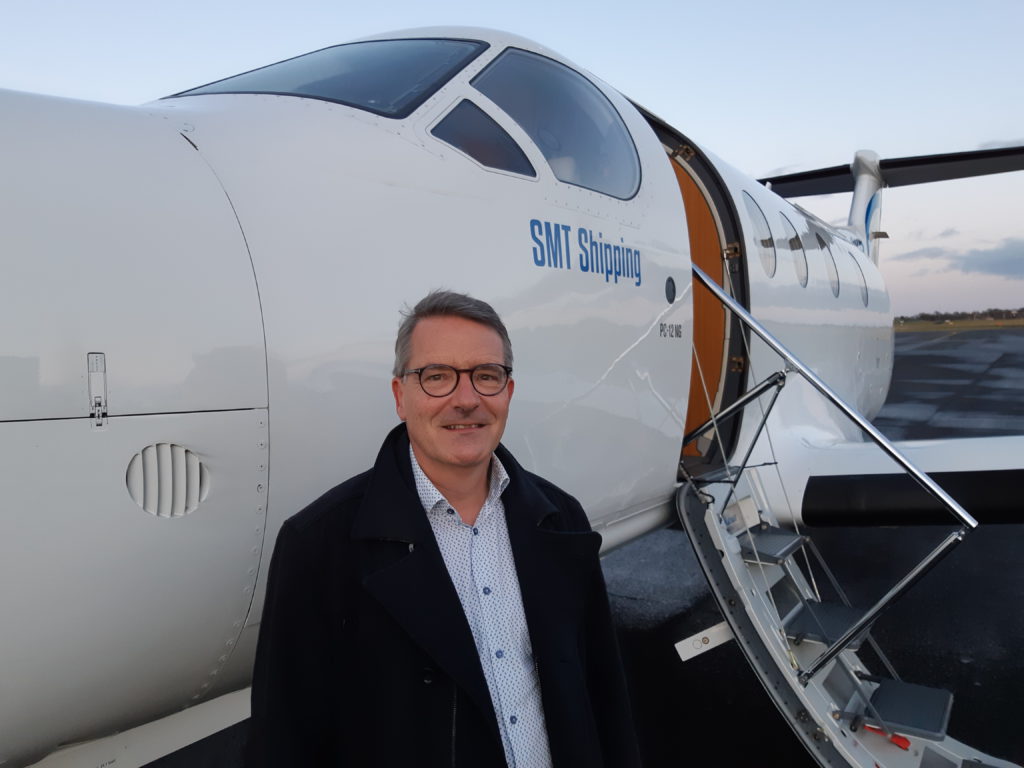 In 2012 I completed my aeromedical examiner training, and since then I so medical examinations (mostly on Monday morning) with a lot of enthusiasm of pilots and cabin crew at Rotterdam Airport.
I am also found every thursday at Eindhoven Airport doing medicals for different types of pilots and cabin crew.
My aim is to provide the pilot with good information whenever there is a medical abnormality, so that, with the right examinations, the pilot is able to return to flying in a safe manner.
I also do the first year disability examinations for the UWV in The Hague as insurance medical specialist, a very different audience.
In my free time I fly (PPL(A). I have been a pilot for over 25 years, and am often found above The Netherlands (and sometimes elsewhere) in a Robin DR40 at the Vliegclub Rotterdam en love to invite guests.